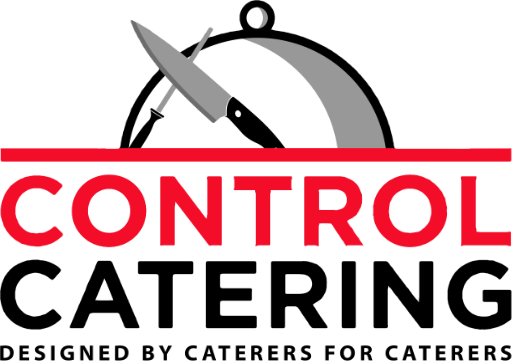 Please join our campaign
Save Lives

- Help the small business survive
Promote Government & Industry Collaboration
Control Catering are calling on the Government to create a "single source of truth" for nutritional and allergen information for all food entering the UK supply chain. Small independent businesses will then be able to draw on this information and present accurate information to their consumers.
We have backing from MP's and the UK Hospitality organisation amongst others.
Hover mouse to pause slideshow
Allergen Awareness - Save Lives
Help small business survive with Collaboration.
The current law is impossible to comply with for the caterer.
Changes must be made. It is the government's responsibility to provide tools that are workable - the government must play its part to assist enabling these 3 points:
To vet and agree "a single source of truth" for all information on calories, fats, sugars, food miles and allergens for all ingredients to use an API and PDF's;
Enforce manufacturers to help with API's. Government to agree upon one database to make it safer for people with all types of allergens to eat out;
One government department owning the "single source of truth" who would manage and maintain the database after initial build and remain the single point of contact and authority
Zoom meeting discussing Owens Law
Meeting about Owens Law - areas which need to be considered in more detail so it is safe for everyone involved in the catering trade and the public (Business, Suppliers, Manufacturers, Staff and most importantly the customer eating the food).
Please see the Zoom Video of meeting 17th April 2023. We need more awareness of the complexity needs to make it safe to eat out.
E-petition debate relating to food labelling and support for people with allergies
On Monday 15th May 2023, the Petitions Committee held a debate on a petitions relating to food labelling and support for people with allergies.
Nick Fletcher MP, a member of the Petitions Committee, has been asked by the Committee to open the debate.
(c) 2023 Control Catering Limited - Registered in England 13794621 VAT: GB 434 4629 91