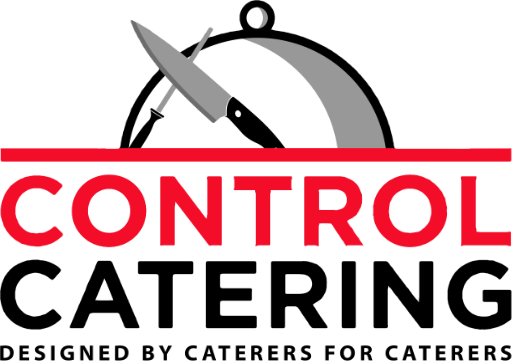 Environmental Health enforces the law
Control Catering helps you comply
Easily manage:
Control Catering is the total

allergen solution for Caterers
Helping Caterers create recipes, incorporate them into bespoke menus, automatically manage and identify allergens, count calories, train staff, control kitchen costs and profit.
Automatically import food data from catering suppliers and track suppliers' invoices and pricing changes.
Sign up to get notified when we are ready for users.
We care about the protection of your data. Read our Privacy Policy.
Allergens
Provide essential & legal information to staff and customers
Identifies allergens automatically from recipe to menu
Adjust recipes for customer lifestyle preferences
Identify and avoiding risk of cross-contamination
Recipes
Create recipes
Combine recipes
Consistency of food offerings, standards and portions
Saves time - lessens errors
Import into different menu templates
Embed menus directly on your own website
Calories
Automatically calculates calories in each dish
(will be law soon – get ahead of the game!)
Dietary and health information to staff and customers
Training
Provides training material
Recipes with procedure pictures
Assists with staff assessment
Cost Control
Automatically costs dishes
Sets profit margins
Tracks changes to costs and updates selling prices
Menu costs for easy reference
Changeable VAT calculation
Suppliers
Pricing changes automatically updated to recipes
Compare pricing and quotes from different suppliers
Track supplier price increases and discounts
Import supplier data and invoices
Embed
your menus directly in your website
The above is an example of a menu entered into Control Catering with alergen and calorie information as part of each recipe that goes to make up the menu. Any changes to the recipe or to the supplier product automatically flow through to the customer facing online and printed menus
(c) 2023 Control Catering Limited - Registered in England 13794621